Brea Chiropractor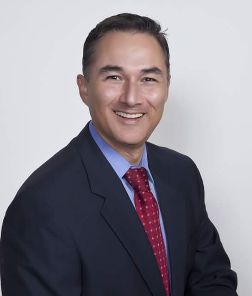 COVID-19 We are OPEN . We are "essential" providers. You are allowed to see your Chiropractor during this "stay home" period. You don't have to be in pain or be suffering the effects of stress on your body. We are following all CDC guidelines. We are open and we are here for you. Please call for an Appointment or for any questions that you may have. 714-529-1711
Thanks for visiting
Brea Chiropractor / Chiropractors in Brea Dr. Henry Cardenas
and
Advantage Care Chiropractic
- a professional Brea chiropractic / Chiropractors in
Brea clinic. In practice as well as online, Brea California 92821 chiropractor Dr. Cardenas strives for excellence through modern patient treatment, education and satisfaction.
Advantage Care Chiropractic provides a high tech modern holistic approach to health care that emphasizes the patient's overall well-being and health. Through gentle and effective chiropractic treatments, we improve the quality of life for our patients.
Our professional and caring staff work together to create an outstanding patient experience. We are dedicated to wellness through natural, safe, nonsurgical treatments that allow your body to innately heal itself.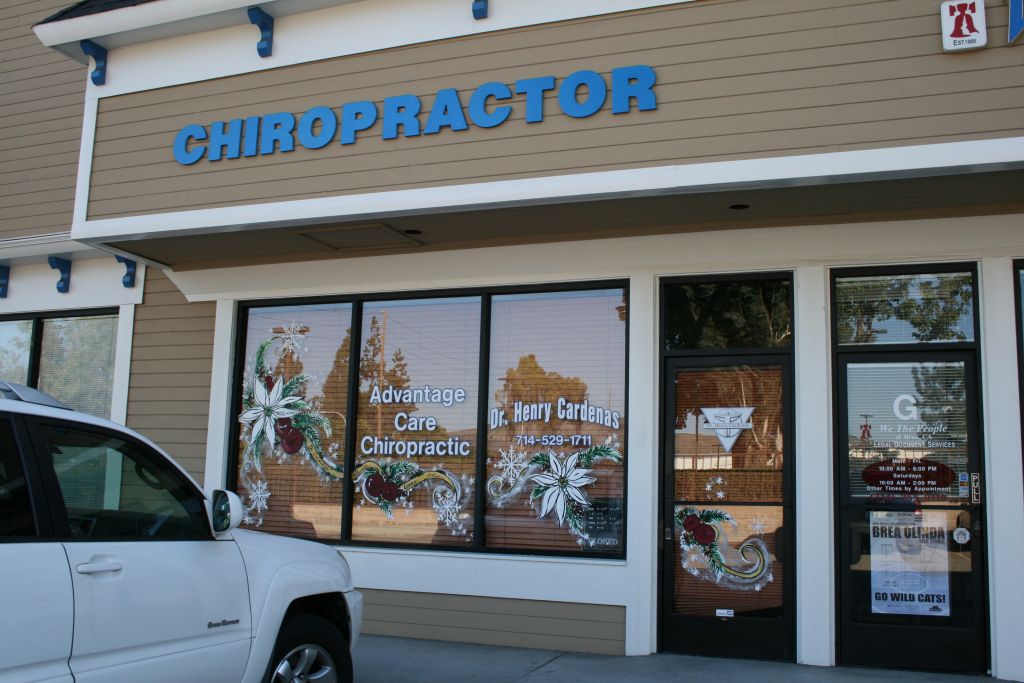 Information is available on topics including: chiropractic, neck pain, back pain, work injuries, auto injuries and nutrition.
We look forward to working with you on your journey toward optimal health and wellness.
Yours in health,
Dr. Henry Cardenas, D.C.
Chiropractor
---